Requirements
To automatize and simplify the shift planning for DIALOG Live contact center agents.
To provide the contact center optimal human capacity for each part of the day and thus improve overall cost-effectiveness.
To ensure long-term quality customer service provided by the contact center.
Solution
Implementation of Verint® Workforce Management™ from Verint Systems, partner of Soitron.
Linking to the contact center system from which the software obtains details about telephone calls, emails, and chats.
Several months of set up, testing and fine-tuning technical and functional settings according to Tatra Banka's specific requirements.
Outcome
More accurate distribution of agents' shifts so that the contact center has an optimal number of workers at each moment.
Effectively ensure the availability and quality of services provided by the call center.
Reducing the time managers spend planning shifts and adjusting them to the needs of actual operations.
More accurate distribution of each employee's total working time in each month.
Technology used
Verint® Workforce Management™
from Verint Systems
"It matters to us to always be available for our current and potential clients and to provide quality service or products that they are interested in."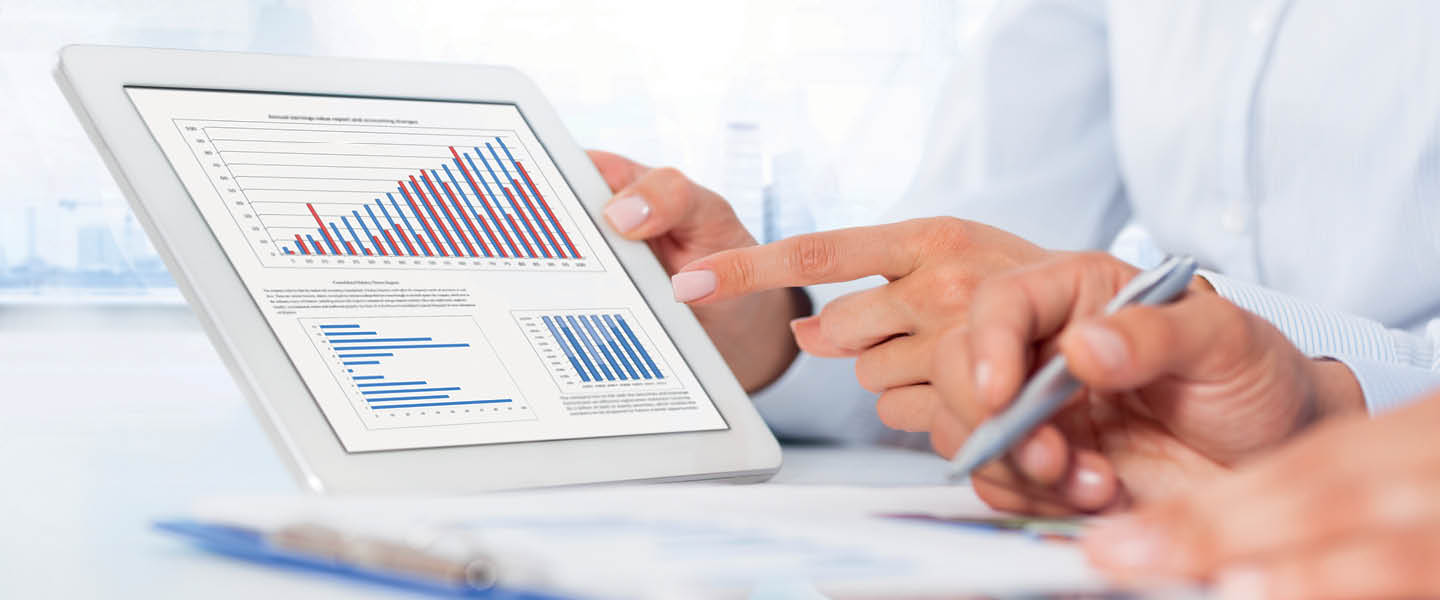 "The planning in the Verint Workforce Management system is based on 15-minutes intervals, which guarantees fluent operation of the contact center at each moment."

In other words, there shouldn't be a time when some employees are inactive and unproductive nor should there be a time when clients cannot get through to an operator properly.
INTERESTING FACTS ABOUT
VERINT WORKFORCE MANAGEMENT
Accurately forecasts daily and long-term workload, monitors adherence to schedule, and enables intra-day trends to be tracked against forecasts for quick action.
Creates employee schedules to help meet service levels consistently and cost effectively, while accommodating employee proficiencies, quality scores, skills, preferences, and rank.
Supports inbound, outbound, blended, in-house, outsourced, and virtual contact center and back-office customer service operations.
40%
The largest insurance group in the UK, Aviva implemented Impact 360 Workforce Management to get greater flexibility and higher performance out of its workforce, improving productivity by 17% and reducing wait time by 40%. (Source: Verint.com)
70%
Up to 70% of contact center and back-office operating costs can be represented by staffing. (Source: Verint.com)
23%
One of the leading health and nutrition companies in the U.S., USANA Health Sciences leveraged Impact 360 Workforce Management to simplify and centralize scheduling across sites, resulting in 23% more calls handled per week and an 8% increase in service levels. (Source: Verint.com)
Client Tatra banka
Tatra banka was established in 1990 as the first private bank in Slovakia. Currently it is a member of the RBI Group and one of the most successful subsidiaries of Raiffeisen Bank International AG in Central and Eastern Europe. As an innovation leader, it provides unique banking services and solutions in the management of funds, which has been confirmed by prestigious international awards. Via its network of 128 business outlets, it operates in all regions of Slovakia.
www.tatrabanka.sk
Technology provider Verint
Verint® (NASDAQ: VRNT) is a global leader in Actionable Intelligence® solutions. Actionable Intelligence is a necessity in a dynamic world of massive information growth because it empowers organizations with crucial insights and enables decision makers to anticipate, respond and take action. Verint Actionable Intelligence solutions help organizations address three important challenges: customer engagement optimization; security intelligence; and fraud, risk and compliance. Today, more than 10,000 organizations in over 180 countries, including over 80 percent of the Fortune 100, use Verint solutions to improve enterprise performance and make the world a safer place.
www.verint.com