1
INTERNATIONAL SYSTEM INTEGRATION
Represented by nine well-established companies, the Soitron Group has been providing its customers with IT networking products and services since 1991. We are proud of our expertise, deep knowledge, and customer references, especially in the areas of IT infrastructure, voice & video solutions, security, IT services and outsourcing, cloud solutions, applications, IT advisory, and IT digitization.
2
MANAGED OUTSOURCING SERVICES
Our customers can tell the difference between traditional outsourced IT operations and Soitron managed delivery services which create added value and promoting innovation. Our transparent delivery model always keeps our clients in the driving seat. They set the vision, and while they remain in control of KPIs and costs, they stay agile and focused on their core business.
3
SPECIAL SOLUTIONS
We love innovative projects which help our clients grow and accelerate their business. Our unique solutions include Mobile Police Force for Ministry of Interior Slovakia, Air Traffic Control (ROMATSA) in Romania, SOITRON*bot which can automate any communication, IoT solutions that can help to predict risk and automate processes or VOID- Security operations centre.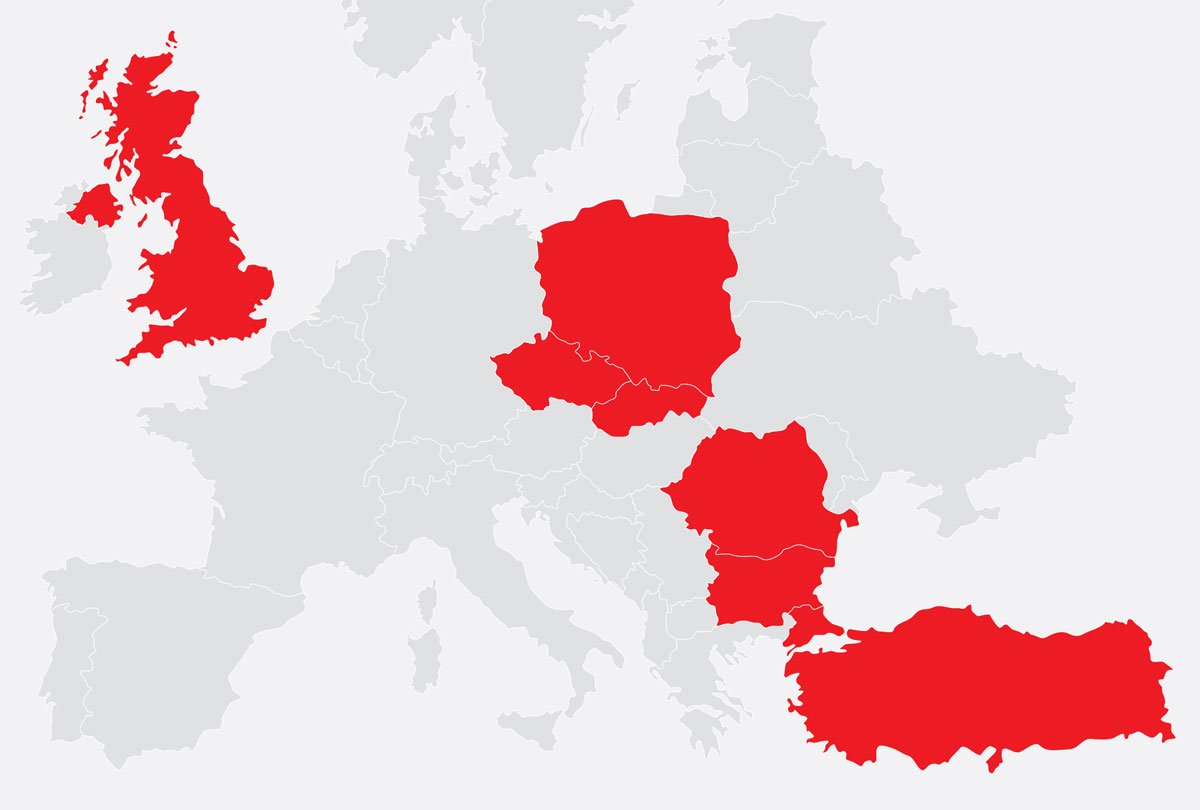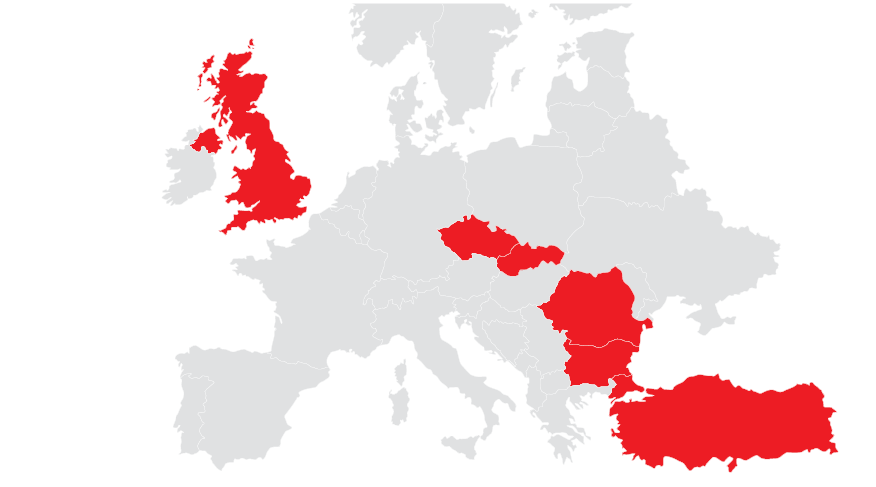 SLOVAKIA
SOITRON, s.r.o.
Plynárenská 5
829 75 Bratislava 25
Slovak Republic
CZECH REPUBLIC
SOITRON s.r.o.
Pekařská 621/7
155 00 Prague 5
Czech Republic
BULGARIA
SOITRON LTD
XS Tower
5 Panorama Sofia Str.,
fl. 1 Sofia 1766,
Bulgaria
UNITED KINGDOM
20 Farringdon St
London EC4A 4EN
United Kingdom
UNITED KINGDOM
SOITRON, s.r.o.
ul. Domaniewska 37
lok. 2.43
02-672 Warszawa
ROMANIA
DATANET SYSTEMS, s.r.l.
Sfântul Elefterie Street, no. 18,
Elefterie Building, Ground Floor, Room DSS,
District 5, Bucharest
Romania
TURKEY
Ankara Ticaret Merkezi-A Blok, Kat:15
06520 Ankara
Turkey




International presence in seven countries
Ondrej Smolár
Managing Director Soitron Group
Zoltán Vašš
Financial Director
Martin Lohnert
Member of the Board
Sami Ezberci
Executive Director SEKOM Turkey
Dragos Stroescu
Executive Director Datanet Systems Romania
Tomáš Turkovič
Outsourcing Director, Member of the Board
Bartosz Skalski
Executive Director Soitron Poland
Marian Skákala
Executive Director Soitron Slovakia & Czech Republic, Chairman of the Board
Miroslav Morávek
Executive Director 2Ring
Miroslav Krempaský
Executive Director Millennium