COMPLEX IT SERVICES AND SOLUTIONS
CYBERSECURITY
The never-ending match against cyberattacks requires the best team to win. The playground is complex and fragmented. The rules are not fair. As a security solutions integrator, we protect your business and your brand. You can feel confident we do everything to guard you. Because this is our goal.
HYPERAUTOMATION (RPA)
Engaging Robots and AI Services will give you access to leading expertise and specialized knowledge. Your business will benefit from accelerated project timelines and cost savings. All leading to your success.
IT OUTSOURCING
Independent of how IT savvy your operations are – we bring years of experience from serving customers worldwide. With our delivery centres located across Central & Easter Europe we can offer End2End solutions with tailored approach in terms of: resource skills and availability, quality, cost, security & compliance.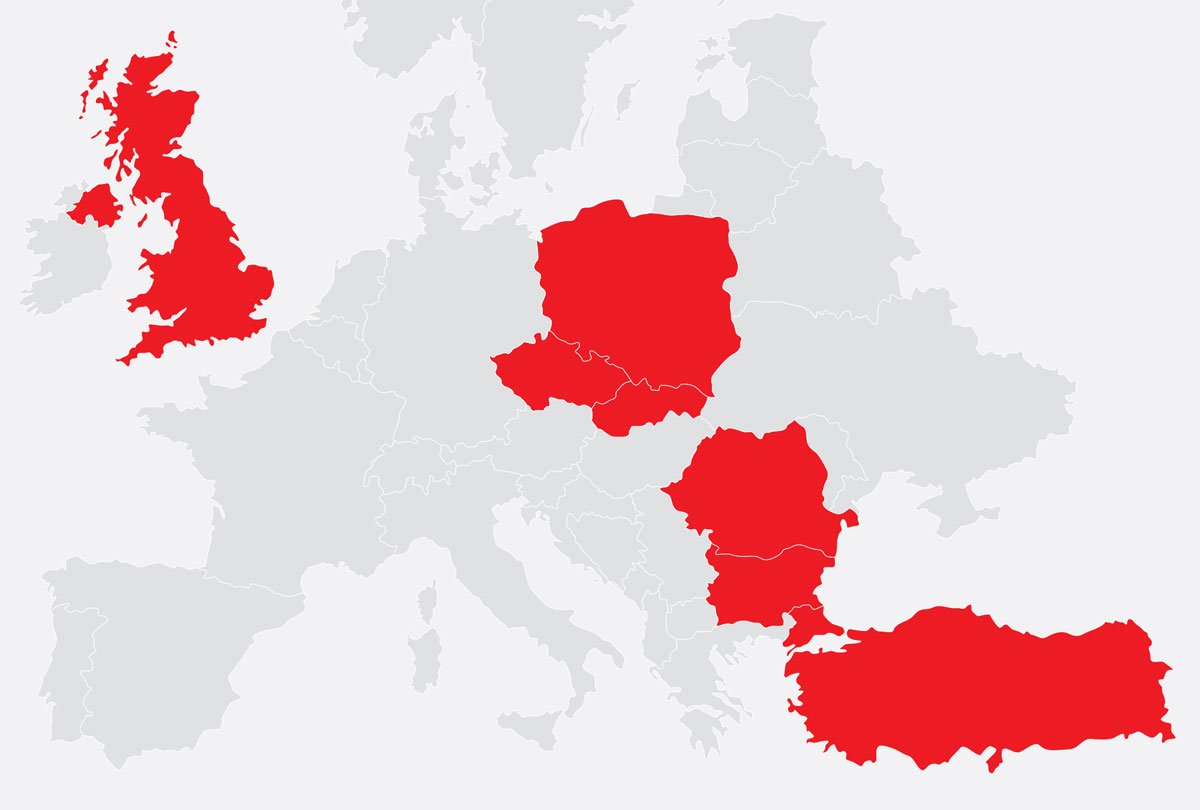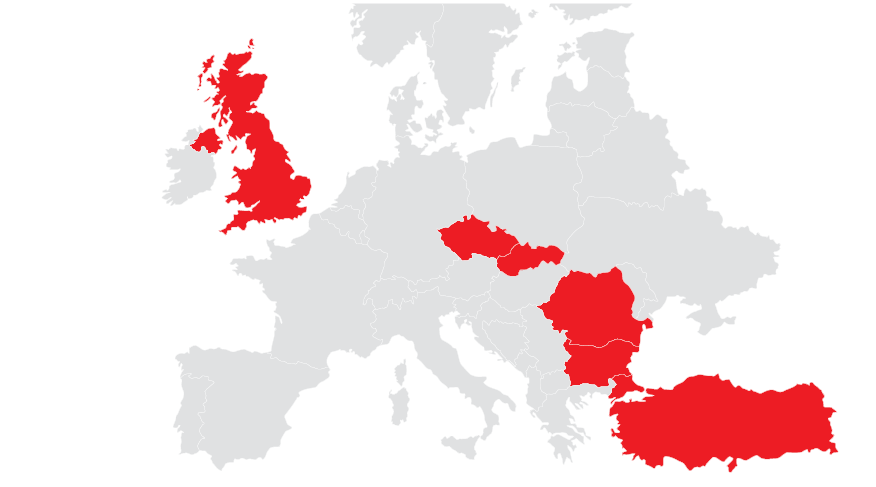 SLOVAKIA
SOITRON, s.r.o.
Plynárenská 5
829 75 Bratislava 25
Slovak Republic
CZECH REPUBLIC
SOITRON s.r.o.
Pekařská 621/7
155 00 Prague 5
Czech Republic
BULGARIA
SOITRON LTD
XS Tower
5 Panorama Sofia Str.,
fl. 1 Sofia 1766,
Bulgaria
UNITED KINGDOM
20 Farringdon St
London EC4A 4EN
United Kingdom
UNITED KINGDOM
SOITRON, s.r.o.
ul. Domaniewska 37
lok. 2.43
02-672 Warszawa
ROMANIA
DATANET SYSTEMS, s.r.l.
Sfântul Elefterie Street, no. 18,
Elefterie Building, Ground Floor, Room DSS,
District 5, Bucharest
Romania
TURKEY
Ankara Ticaret Merkezi-A Blok, Kat:15
06520 Ankara
Turkey




International presence in seven countries
Ondrej Smolár
Managing Director Soitron Group
Tomáš Turkovič
Outsourcing Director, Member of the Board
Martina Hummelová
Marketing Director
Bartosz Skalski
Executive Director Soitron Poland
Miroslav Morávek
Executive Director 2Ring
Zoltán Vašš
Financial Director
Dragos Stroescu
Executive Director Datanet Systems Romania
Miroslav Krempaský
Executive Director Millennium
Sami Ezberci
Executive Director SEKOM Turkey
Martin Lohnert
Member of the Board
Marian Skákala
Executive Director Soitron Slovakia & Czech Republic, Chairman of the Board
Viktória Bracjunová
Strategy & Digital Transformation Lead
Feel free to get in touch