Due to their operational objectives and inherent needs of security and reliability, Air Traffic Control (ATC) organizations have very specific communication needs. Along with specific systems for radar and air traffic operations, ground operations require a consistent voice communication infrastructure.
According to safety requirements, the communication network must "always" be available and interruptions are "not" acceptable.
The Soitron ATC system uses IP and MPLS to operate the transpotration of all ATC voice and data traffic. It creates an organised network of redundant communication lines and redundant network nodes, which converge automatically in order to ensure continuous communication services for all terminals and services, even in cases of multiple simultaneous operational failures.
In addition, the system is easy to extend and upgrade without affecting the operational traffic. It allows for the use of affordable IP communications services leased from telecom service providers and, most importantly, is fully compliant with the security and availability requirements of ATC organisations, proven by 10 years of successful operations.
Proposed target groups for the solution

Air Traffic Control organizations


Transport-monitoring data networks
Benefits for the ATC organization
The Soitron service complies with the reliability and safety conditions of the ATC sector.
It allows for the use of affordable IP communication services leased from telecom service providers.
It is easy to modify, extend and upgrade, without affecting operational traffic.
By using a uniform design centred on IP MPLS traffic and routing protocols, it simplifies and reduces the cost of the maintenance operations.
Using state-of-the-art IP routing and switching equipment, it positively affects total cost of ownership.
It doesn't require any modifications to the existing, legacy voice and data equipment.
The service allows for the rapid adoption of new equipment using IPv6 communication protocols for radar and voice transport services.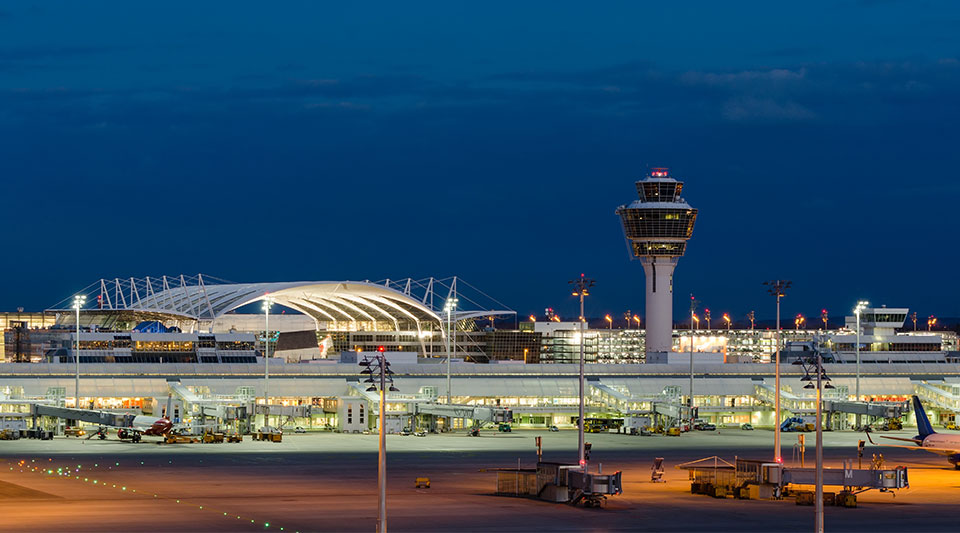 Available additional options
Legacy Systems Interfaces Layer. The option to build an interfacing layer between the IP, fast convergent infrastructure and legacy voice and data services interfaces, without affecting the resiliency of the end-to-end services.
Advanced Security Architecture. The option to partition the network into separate layers, completely separated or able to communicate in a controlled manner – all-running on a common physical infrastructure.
Benefits for the public
Increase in safety and service continuity levels for air traffic control.
Decrease in costs for equipment, leased data transport services and operations.
High availability and rapid recovery of the voice and data transport system.

In case of any failure or scheduled technical intervention the total time of interruption of communication to a node does not exceed 2 seconds.

The application of multicast transport capabilities for both IPv4 and IPv6 traffic.
The provision of scalability advantages for an IP network.

The application of advanced fault-monitoring tools from infrastructure to implementation level.

The application of 2, 3 or more simultaneous or alternative communications paths fot highly resilient (5 nines) architecture.
The solution provided has been designed with a modular architecture and multiple levels of resilience and security, using the following products:
Cisco 7600
for the core layer, completely redundant, high performance platform
Cisco 7600
security: firewall and IDS/IPS equipment for the protection of the core network
Cisco ISR 3800 / 3900
multiservice platform and Cisco Catalyst Switches (layer 3 and layer 2) for the access layer
Network management solution
composed by one application developed by Datanet Systems combined with Cisco LMS
Cisco Unified CallManager and CiscoIP
phones for voice communications
Zoom International call recording platform